Welcome to CK Pet Nutrition
CK Pet Nutrition is a full service pet nutritional consultation company, dedicated to the success of your pet food brand. With over 12 years experience in the industry working with clients around the world, CK Pet Nutrition is a one stop shop for all your pet food company's needs. We cater to pet food brands and manufacturers worldwide, and are dedicated to the success of your brand.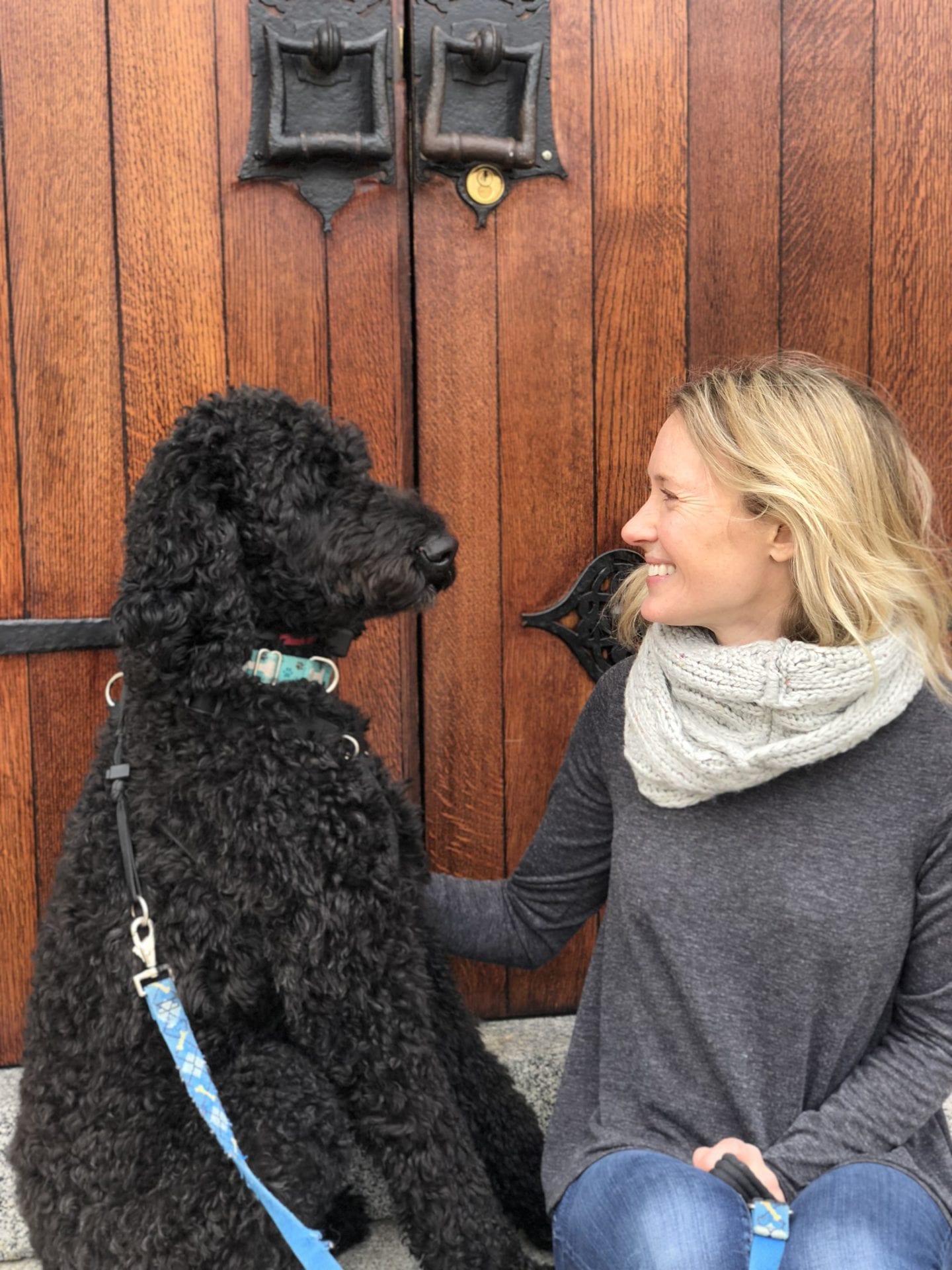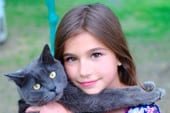 Experienced Pet Nutrition Consultants
Whether you are looking for nutritional advice, marketing and regulatory support or to expand and develop your product line- CK Nutrition can help. We specialize in providing expert and confidential advice to help your company soar to new heights!

Please contact us for more details about how CK Nutrition can help your growing and expanding business.

From research and creation of new, innovative pet food formulations to label reviews and regulatory assistance, we can help your company with a full pet food package to get your products off the ground. We offer a wide range of services to companies of all sizes worldwide . Please reach out and let us guide you in all your pet food projects.

We are a consultancy that provides nutritional, regulatory, and marketing services to the pet food industry.

Our nutrition experts are here to offer nutritional guidance for innovative pet food formulation design, on-going nutritional support, and other nutritional information for your products.
Our regulatory team is highly skilled in label reviews to meet AAFCO and FEDIAF guidelines and import/export requirements. We also offer a full state registration service so you can turn all your time consuming registrations over to us.