Expert Nutritional Consultancy Services
CK Pet Nutrition offers a range of services in the pet food sector, including:
If your exact requirement is not on the list, please contact CK Pet Nutrition using the contact form and we would be happy to help.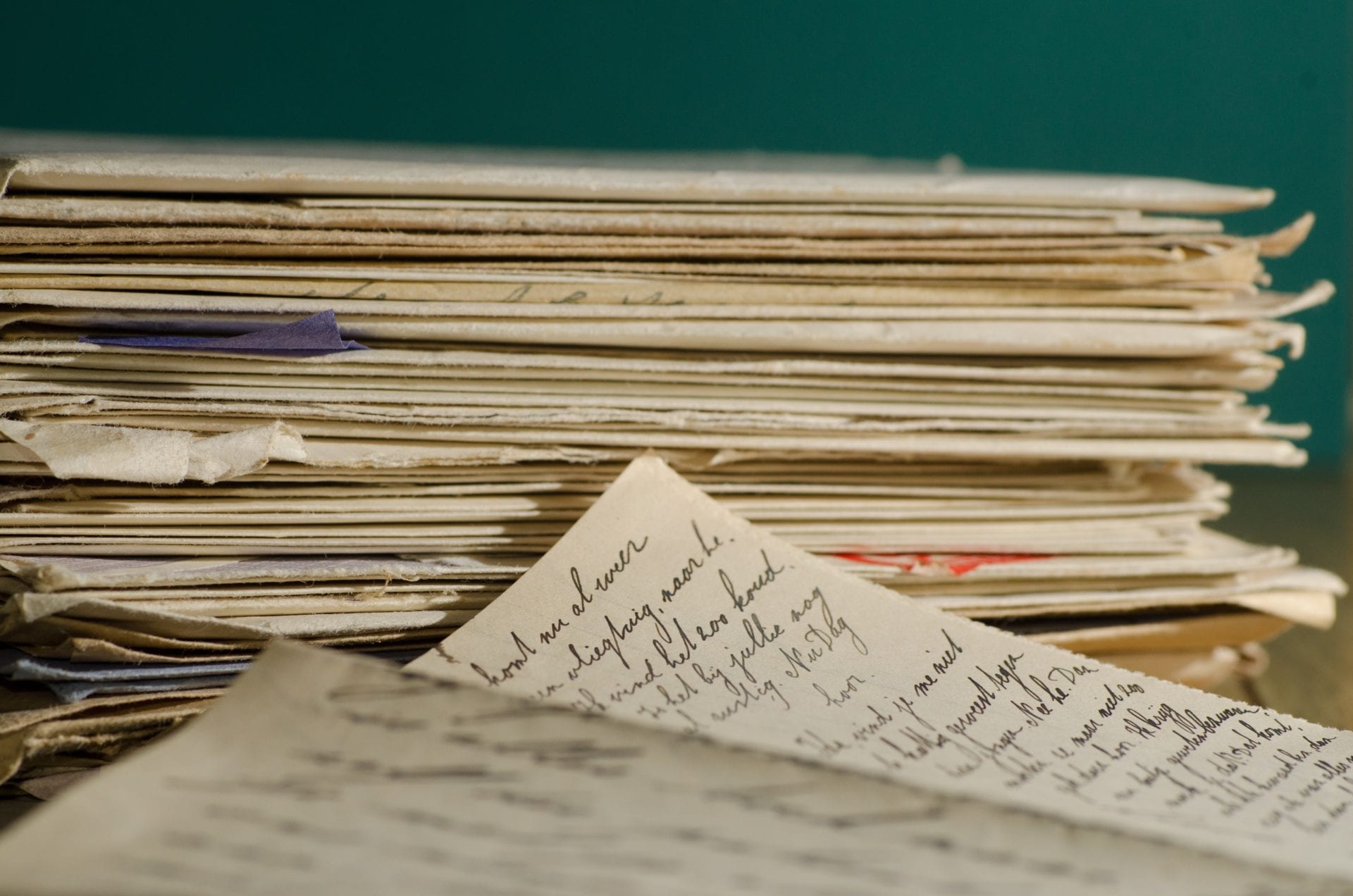 CK Pet Nutrition provides comprehensive support for meeting pet food manufacturing regulations. Understanding all of the ins and outs of the various pet food regulatory agencies is not without challenges. We'll help you ensure that your packaging meets the strict AAFCO and FEDIAF requirements for pet food, as well as product registration services.
Ensuring your labels meet code, CK Pet Nutrition can turn around label reviews quickly so that you can get your product on the shelf. Our regulatory services can help you with:
Expert Pet Food Marketing Advice
CK Pet Nutrition has the expertise to guide you in selecting cutting edge marketing statements to meet the needs of your audience. Whether you are looking for packaging statements, promotional literature, or nutritional seminars, we can help. We can help you: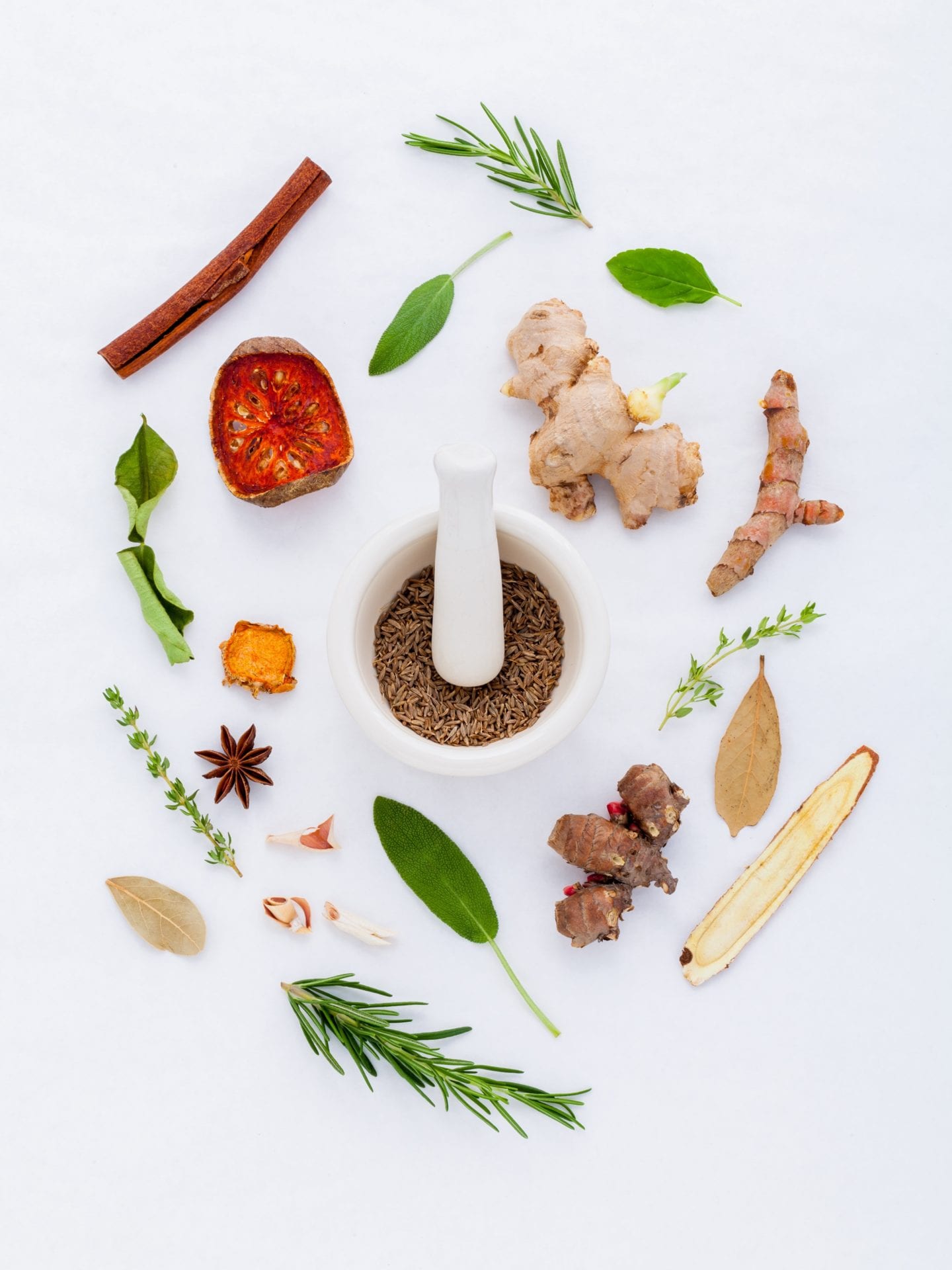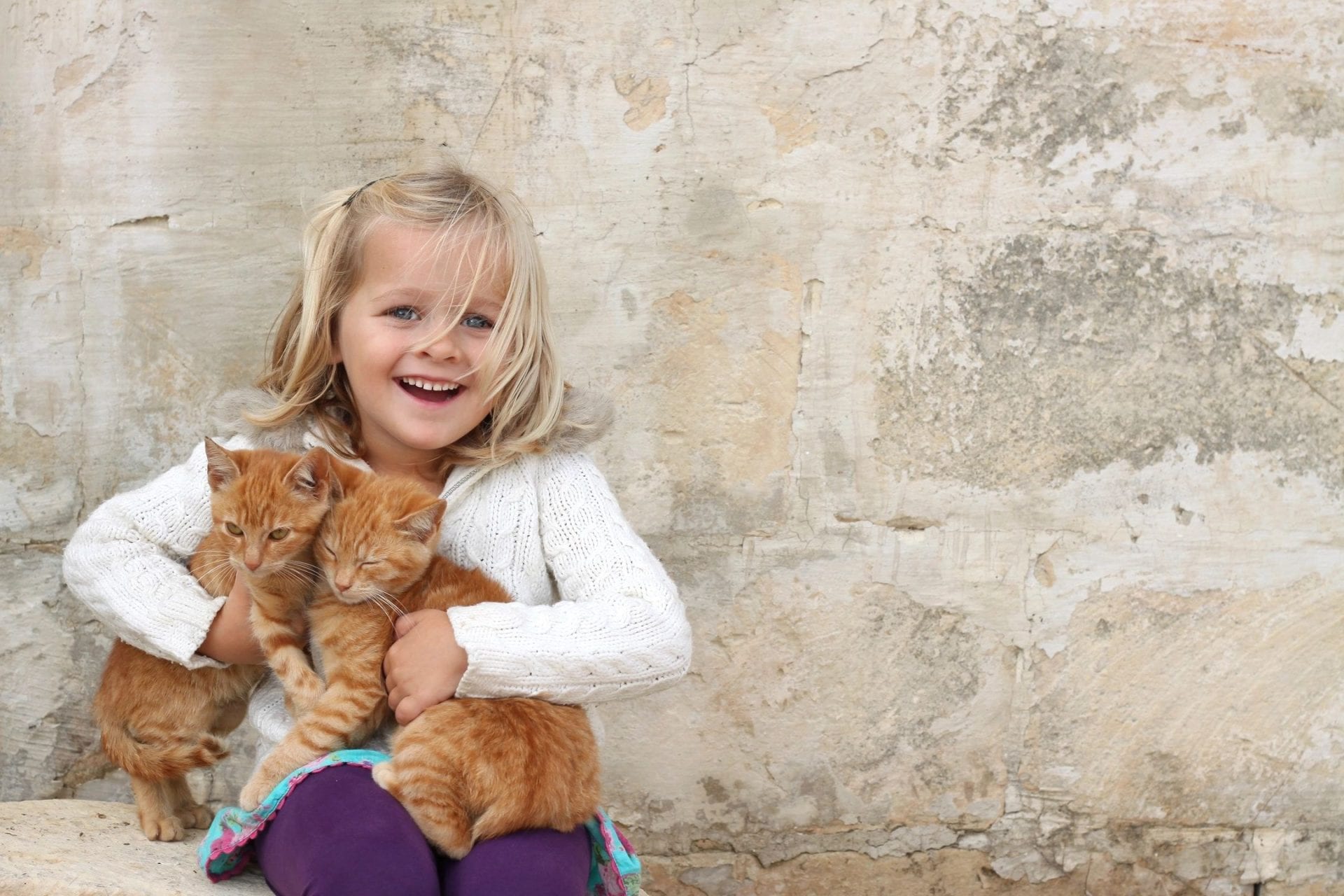 CK Pet Nutrition provides innovative pet food formulation design, ongoing nutritional support and nutritional information. We are dedicated to providing your company the best in nutritional guidance in the industry. We provide formulations for numerous pet food products including wet and dry food and treats. Working closely with manufacturers and ingredient suppliers, CK Pet Nutrition can help provide the advice and expertise you need to bring your ideas to reality. Whether your business is in North America, South America, Europe or Asia, CK Pet Nutrition can set you up around the world. We can help you with:
Call today, and see how we can assist you with pet food products!