With over 12 years of experience in the pet food industry, CK Pet Nutrition assists companies with the research and development of innovative, unique pet food formulations, nutritional expertise, regulatory support, manufacturing support and marketing advice.
Carolyn graduated with a Bachelor of Science in Nutrition from the University of Manitoba in Canada and started her career as a nutritionist in the pet food industry at one of the industry's leading pet food manufacturers in the UK. She heads the team at CK Pet Nutrition, the company is known globally for its strong customer relationships and ability to assist companies of all sizes, in all parts of the world.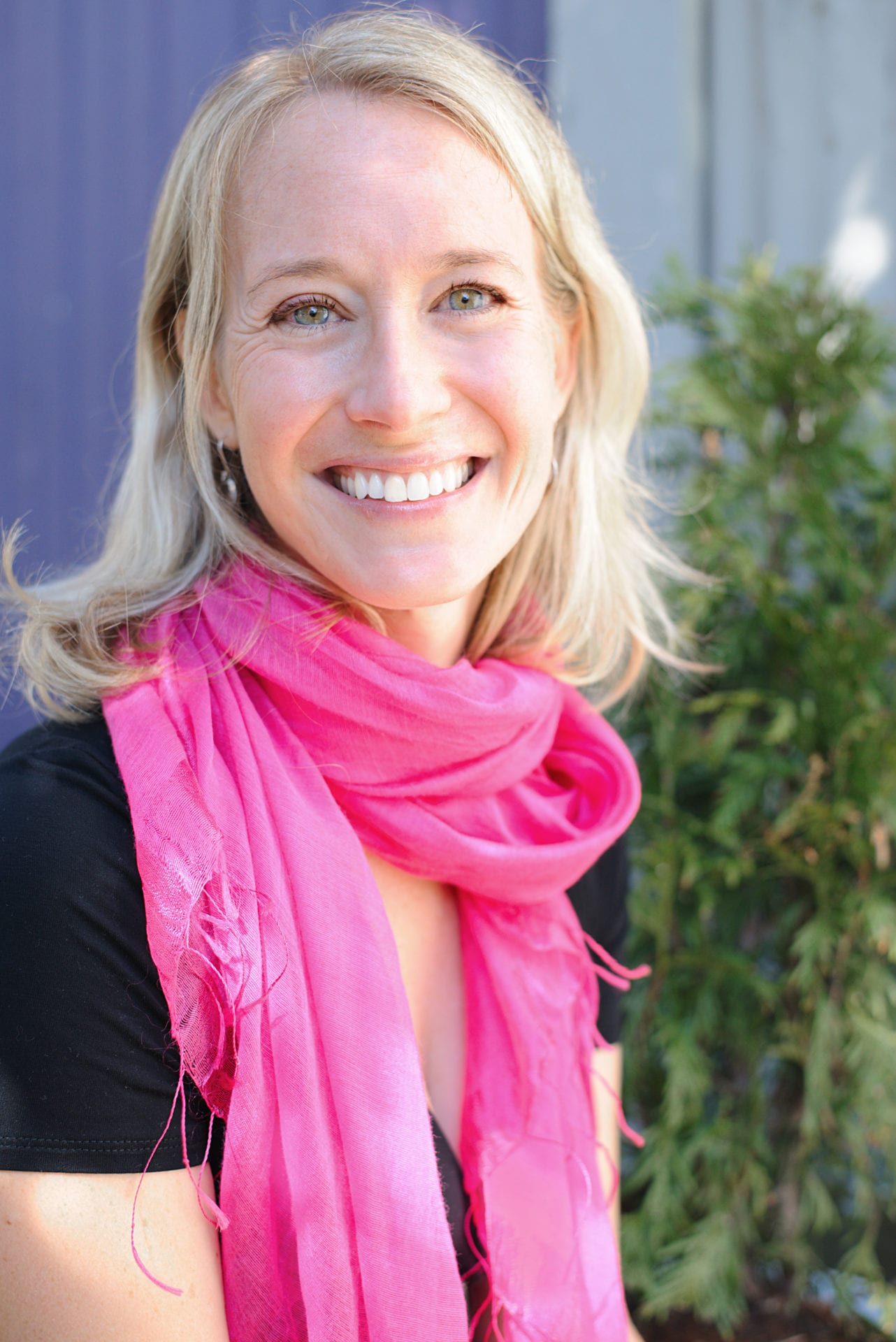 Colene Elliott and Heather Ritter
Colene and Heather specialize in regulatory affairs and will make sure your products have everything they need to succeed in today's strict regulatory environment.
CK Nutrition's top employees! These two are wonderful taste testers and keep our office one of the happiest places on Earth.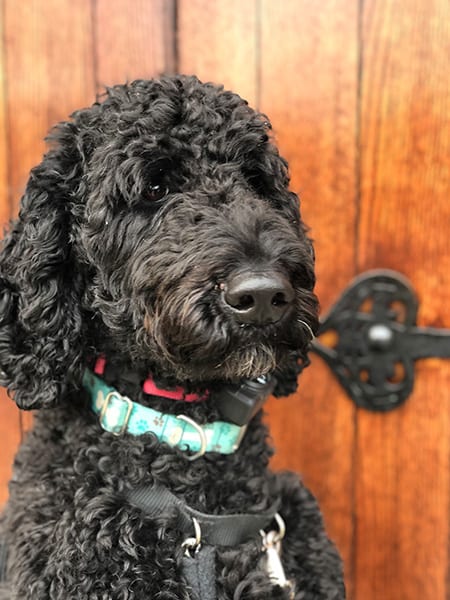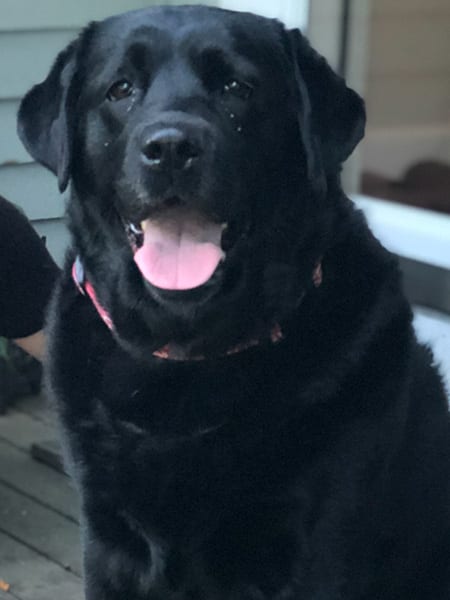 No matter which part of the world your company is based in, we can help you with your pet food manufacturing needs! Please contact us for information about our full range of services.